Details

News Subscription !
Be always up-to-date when there are exiting news on Tommy Blue. The usage of RSS feeds is anonymus and for free:
http://www.tommyblue.com/index.php/en/?format=feed&type=rss
Details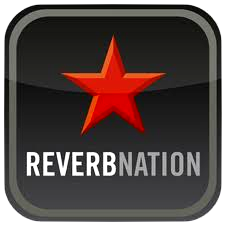 Close by !
With the Android App from ReverbNation you are close to Tommy Blue: Music, information and blogs on your mobile ! Download and usage is for free:
Details
 Hurray ! Everything is New !
At last these new web pages are ready to launch. The new layout is functional with all planned features. Most of the content is online and it will be extended and finalized step by step. Please have a look and explore who is in the team:
      http://www.tommyblue.de/index.php/en/people
Recommendations and comments are also welcome:
     http://www.tommyblue.de/index.php/en/contact
Attention: There are a few pictures where the color is still wet ...